Online business opportunities for sale
Best projects internet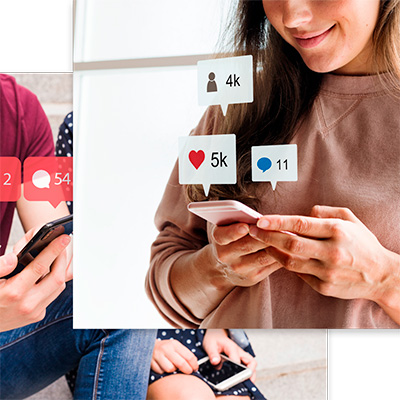 "Many groups have invested millions of euros in concepts and licenses of projects on the internet,what we offer is an opportunity at an affordable price, adapted to their country. With our system you will get huge profitability."
PROJECTS ONLINE
App-web + + MLS Listing + Software + International Real Estate Portals:
In the following link you can discover what we offer to our clients, and evaluate the market of your country:
Ceo Founder de Kiwitu Startup
Alain Brand
We have a powerful and innovative system to dominate the real estate environment, and that can benefit the sector.
We are talking about a set of tools, applications, and real estate portals that we have developed and that have needed years of research and work. For more than a year it has been worked by hundreds of real estate professionals, creating one of the best solutions in the market.
Our apps webs and portals are suitable for all countries, and therefore our launch is worldwide. But to increase and ensure success in each country, we need international partners.
We are looking for allies for different countries, the ideal profile can have press groups, commercial groups, communication, or investors capable of organizing the expansion in your country.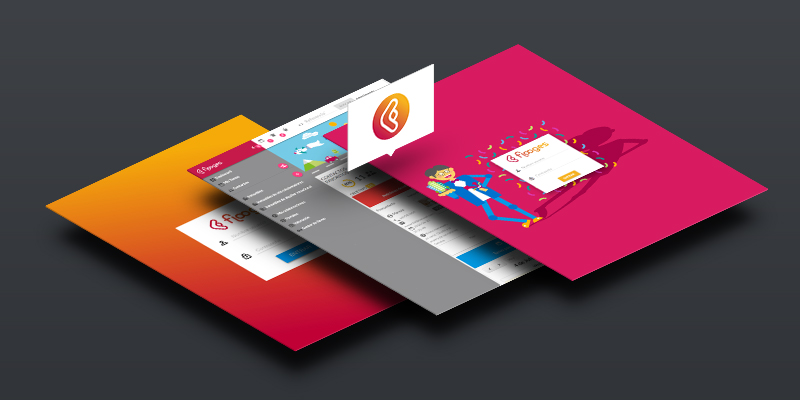 Confidencialidad
For confidential reasons about future projects, we do not provide complete information, we will only provide information if your group's profile corresponds to what we are looking for and after a first meeting.
Fill in the following form by completing the maximum information, we guarantee your confidentiality.