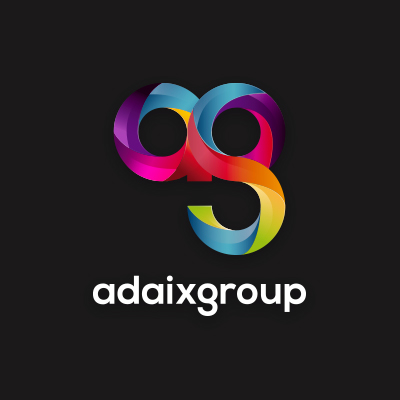 Join our successful franchises
ADAIX GROUP FRANCHISES
3 successful franchises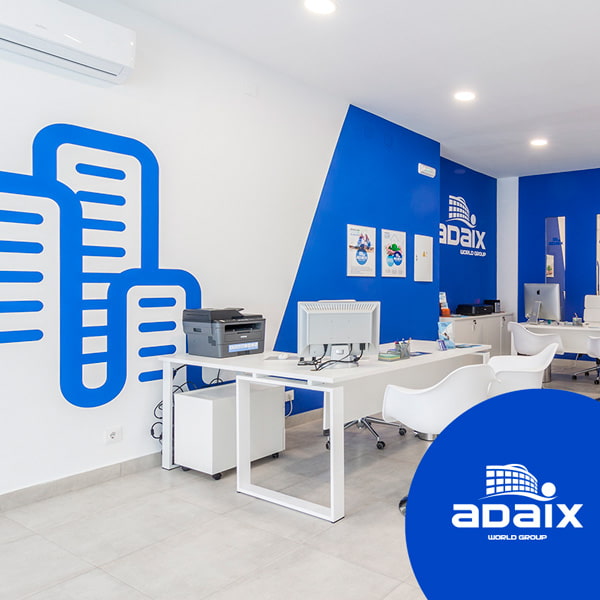 Adaix Real Estate
Real estate Franchise
The real estate activity is an interesting job, needs little investment and offers high profitability, with the Adaix brand we assure you of success.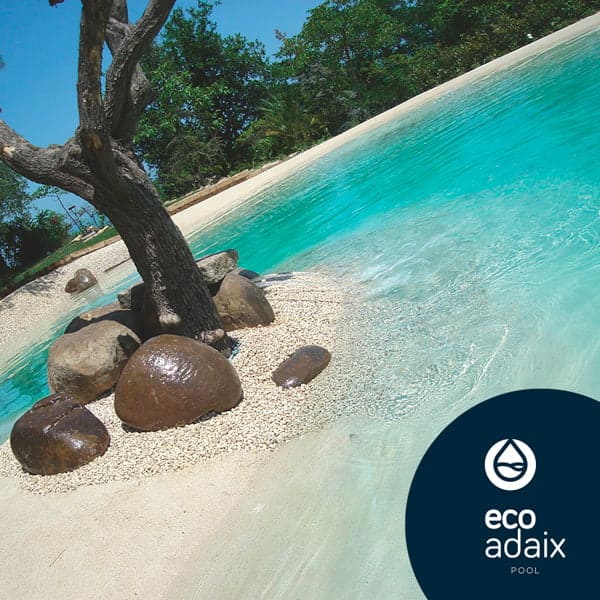 EcoAdaix Pool
Ecological pools with beach
EcoAdaix Pool It is our new franchise for the construction of ecological pools with a sandy beach, a unique system and spectacular design.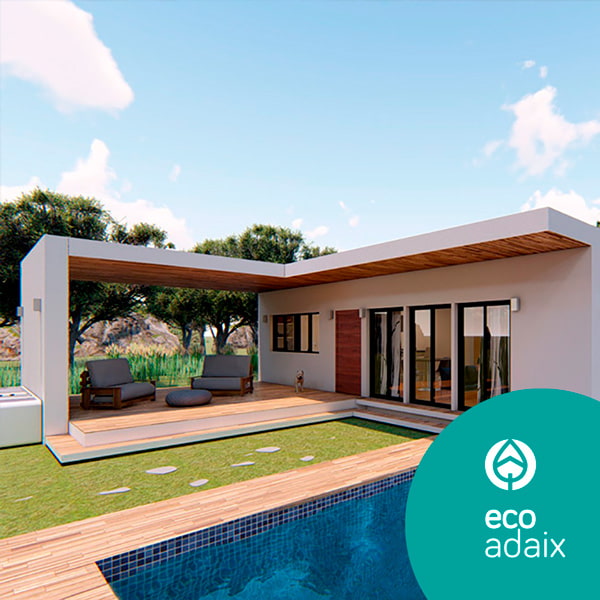 ecoadaix
Efficient construction
New efficient construction franchise with an interesting system offering efficiency, luxury and comfort, an activity with a promising future.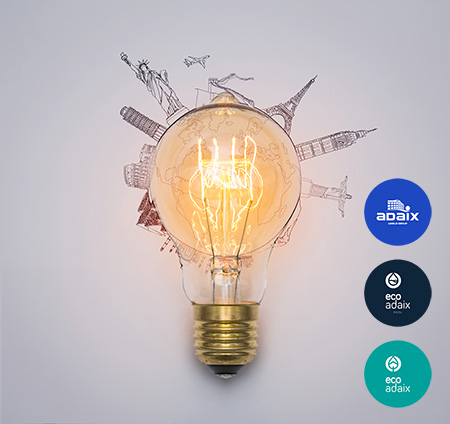 MASTER INTERNATIONAL FRANCHISE
Do you want to expand one of our brands in your country?
Aprende a pronunciar
We offer you different business opportunities. If you are an entrepreneur or a group, who wants to join our group and expand our brands in your country or province, discover what we offer you.
Fill the form
Do you want to get information about our franchises? Write us:
We will answer you as soon as possible!
Subscribe to our newsletter
Connect with us and stay informed of all the news of Adaix Group and its activities.