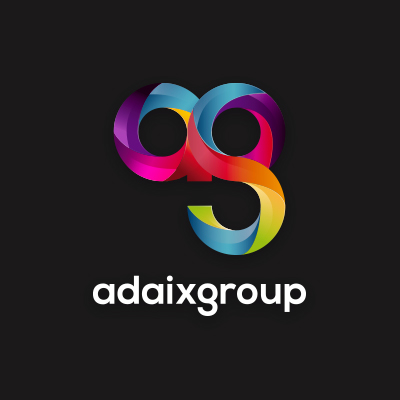 Adaix Group, investment synergy
We are a group with an experience of more
14 years in real estate and technology.
our services
Three lines of business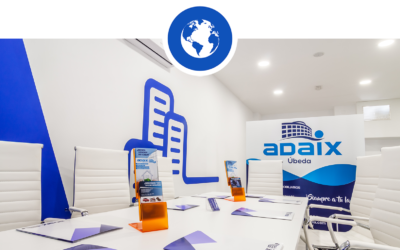 adaix expansion
Real estate franchise
Well done work and daily perseverance provide Adaix with unsurpassed brand value.A real estate franchise that remains in more than 14 years.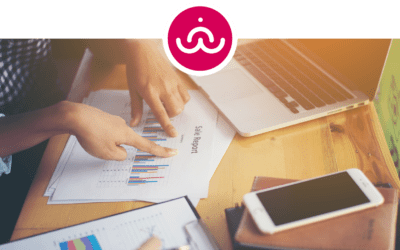 kiwitu
Web development and design
Development and marketing, we offer digital solutions. We create digital and creative tools, communicate and design all kinds of graphics both online and ofline.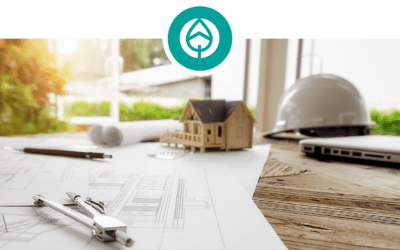 ecoadaix
Efficient construction
Housing based on efficiency in the broadest sense of the word. A young company but with a lot of future, we build efficiently with multiple possibilities.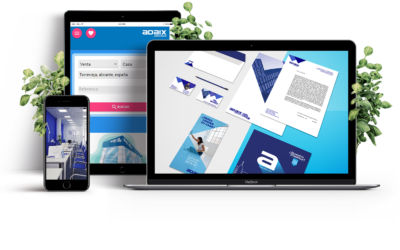 Real estate adaix
Real estate
The Adaix brand holds one of the first positions in the franchise sector in Spain, success is based on the daily struggle to do an excellent job. This position is the reward for the constant optimization of resources, so that both the clients of the brand, as well as the franchised agents, have the best service.
Do you want to rent or buy a home?
investments
Invest in our group
Discover all the investment possibilities at your fingertips.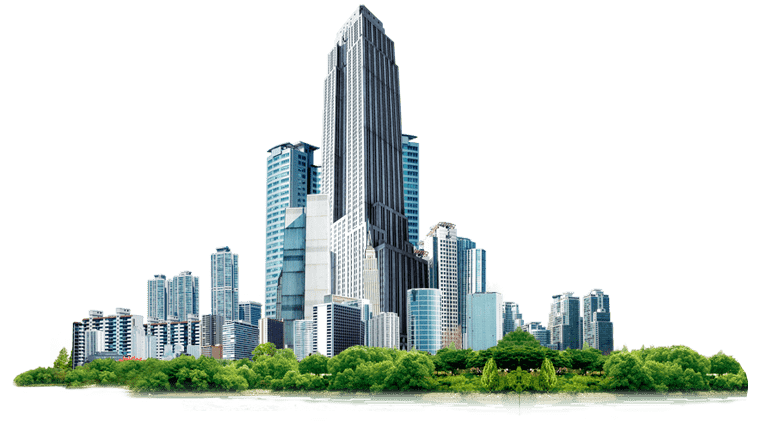 Adaix Brand
A group with more than 14 years in the franchise sector
The Adaix brand was born in 2005, with the aim of creating a powerful real estate network and providing technology to the sector. Since then, Adaix has managed to consolidate itself in the whole Spanish territory.
Subscribe to our newsletter
Connect with us and stay informed of all the news of Adaix Group and its activities.