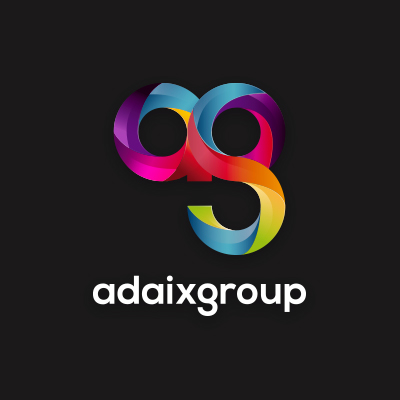 Our group develops different activities
in the real estate environment
ADAIX GROUP ACTIVITIES
Real Estate, Efficient constructions, Ecological swimming pools and Technological development.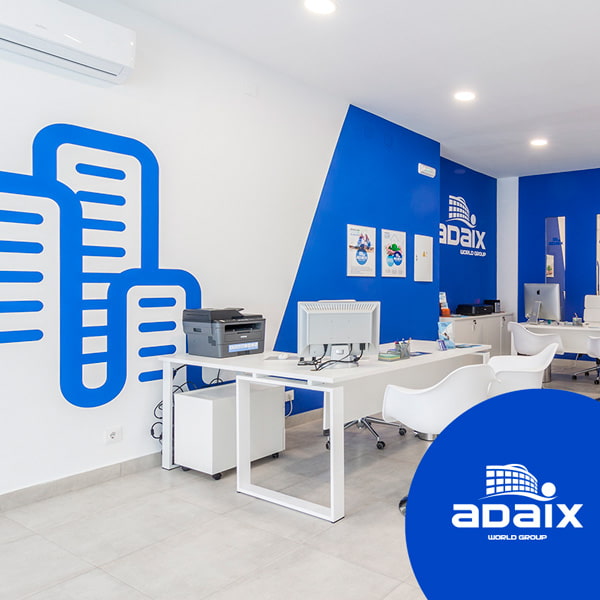 REAL ESTATE GROUP ADAIX
Buying and selling and rental management
Our group with our Adaix real estate network spread across the national sphere manages the sale and rental of all types of real estate. Adaix is ​​one of the first real estate franchise networks in Spain.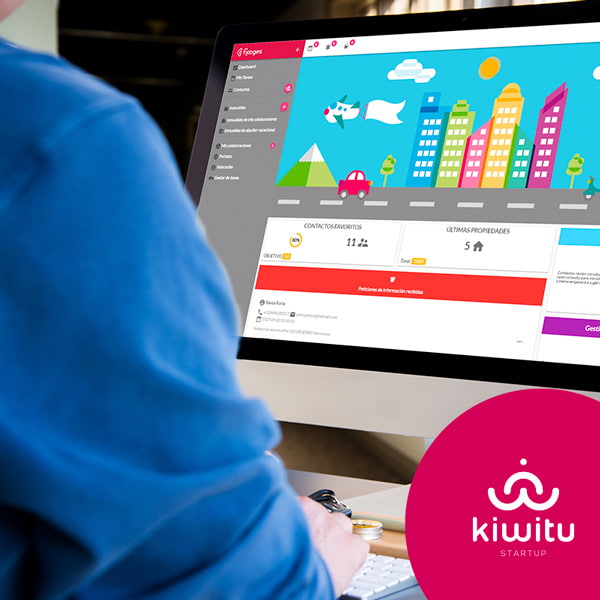 KIWITU STARTUP
Technological development
Kiwitu develops large projects in the real estate environment using the latest technologies, has its own app-web and real estate portals to facilitate the best national and international real estate world.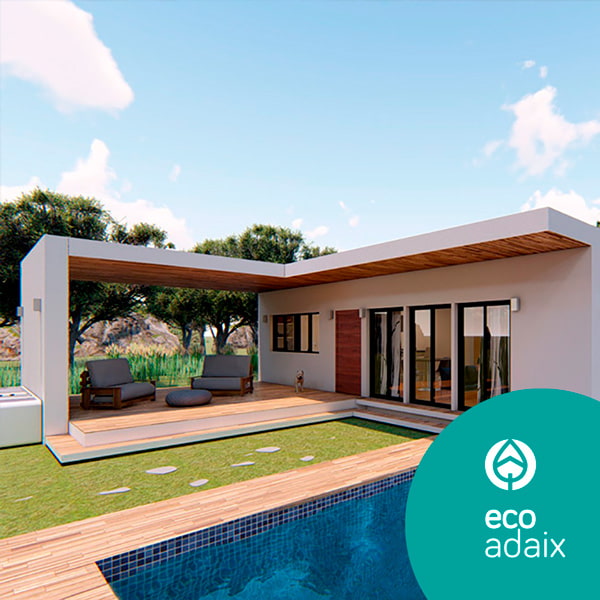 ECOADAIX GROUP
Efficient housing construction
EcoAdaix construction of high-quality homes and efficient buildings respecting the environment. Discover all the advantages that our system has, another vision of the spaces, another construction format, another concept to improve the environment in which we live.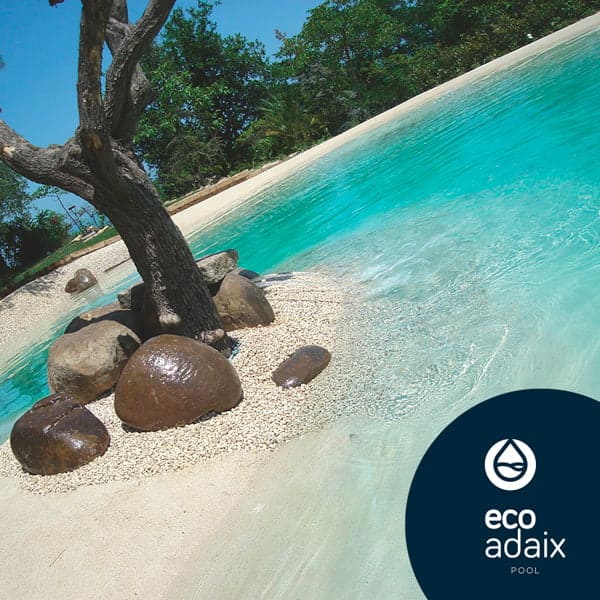 EcoAdaix Pools
Ecological pools with sandy beach
Years of research and development of the product and hundreds of public and private pools built throughout the world, we have a technology with low environmental impact, extraordinary for the quality of waterproofing and for the structural performance of the patented coating.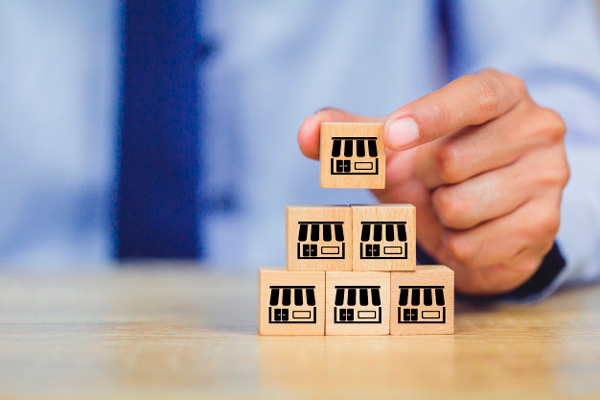 FRANCHISER
We are experts in the development of large networks through the concept of franchising.
We have future projects prepared to expand in franchise in different activities, if you want to invest in important projects, do not hesitate to contact us through the form.
fill the form
Do you want to get information about our activities? Write us:
We will answer you as soon as possible!
Subscribe to our newsletter
Connect with us and stay informed of all the news of Adaix Group and its activities.