Real Estate Investment in Spain
Our group has a specific department in all types of real estate investment, from the purchase and sale of a home to significant investments in hotels, shopping centers, etc …
warranty
We guarantee the success of selling your property!
The real estate investment department of Adaix Group works with the maximum confidentiality that our customers need, from the first contact you will receive particular attention and professional advice, which will indicate the necessary steps to obtain the best price.
Thanks to our implementation in all of Spain and in Miami (USA)and to our professionalism, it makes Adaix Group the best option forinvestors or private groups.
It has hotels,shopping centers and parking lots in different places and countries. Do not hesitate to contact us for any real estate product.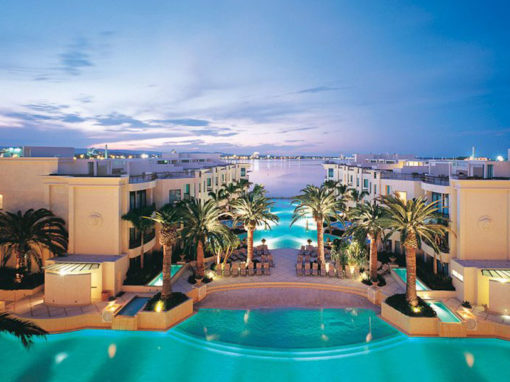 PROPERTIES
Do you have a hotel, shopping center or large lots?
Parkings - Lands
We have investors interested in buying parkings or large lots.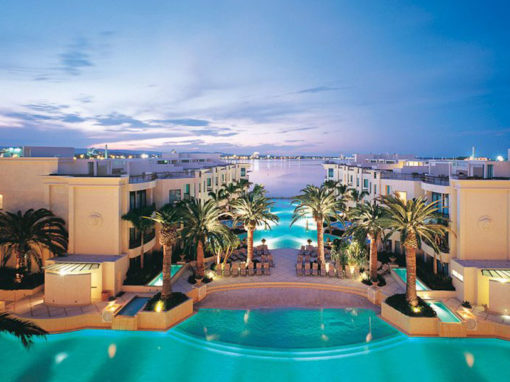 Hotels
We work all kinds of hotels, from the small to the largest.
Our slogan
Seriousness, confidentiality and transparency
invest in adaixgroup
Secure your real estate investments
In Adaix Group we have a long history in the real estate world and an important real estate network established throughout the Spanish territory, which allows us to have the best real estate opportunities.
We have all kinds of real estate operations such as hotels, offices, homes, shopping centers, warehouses, etc., anywhere in Spain, as well as in other countries. Our team of professionals guarantees the best result.
Our CEO Alain Brand, an expert in large investments will always be by your side with your team.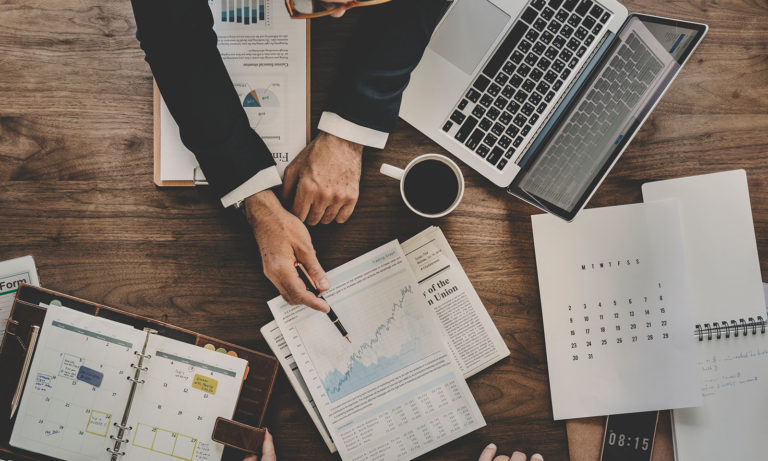 contact us
We guarantee maximum confidentiality
Do you want to offer us a real estate asset or are you an investor or private group?
Fill out the form below or call us at+34 966 786 100