Invest in real estate developments with efficient EcoAdaix homes
We offer a return of more than 20% in a period of less than one year.
Real estate promotions
How to invest in real estate development?
With our knowledge and experience in the real estate activity, and the support in our Adaix real estate network with more than 500 professionals, we have decided to give external investors the possibility of developing new construction projects, offering the necessary advice and all the necessary services.
The advantage of our group is in our real estate network distributed throughout the national territory, which allows us to find the best plots to carry out our projects.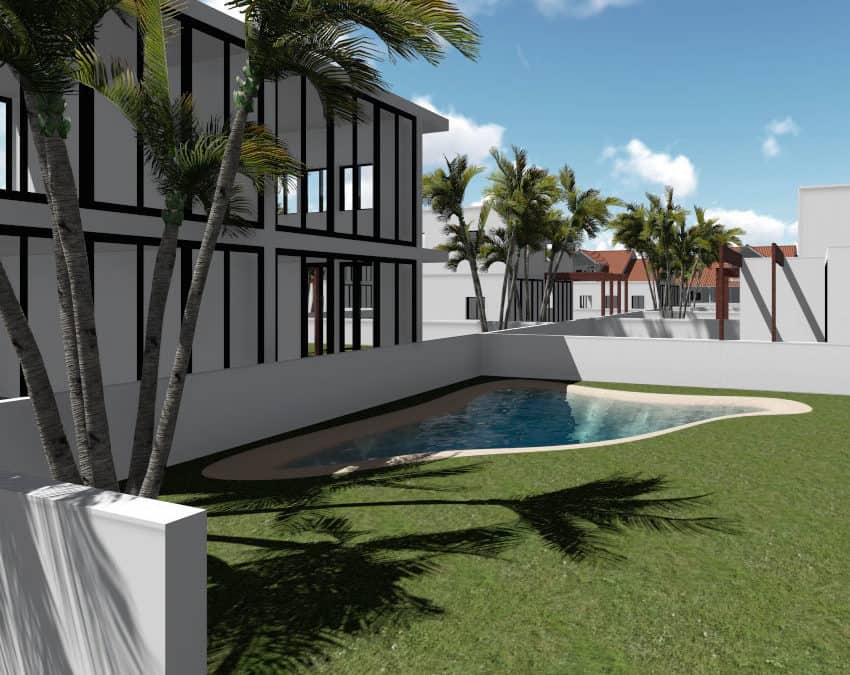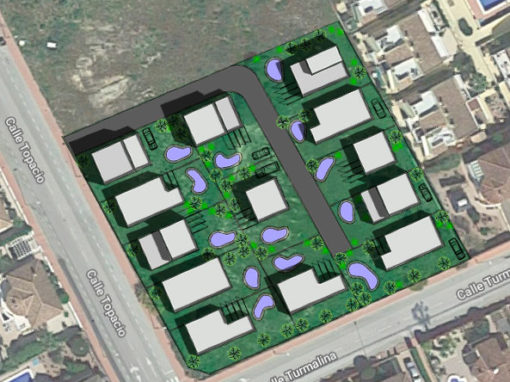 REAL ESTATE PROMOTION
R.O.I greater than 20%
To develop a new new construction project, we consult our Adaix experts for the selection of zones, our Ecoadaix technicians study their technical conditions, and finally the Adaix plant calculates the viability of the project, profitability and return time from the investment
Thanks to our team of architects, builders, technicians, our Adaix marketing network and our marketing tools (supplied by our subsidiary Kiwitu), we can market our promotions in record time.