Business partner in the real estate franchise
Do you want to be part of an important business in the real estate franchises in Spain?
adaix GROUP
Our goals and needs
The Adaix brand was born in 2005, with the aim of creating a powerful real estate network and providing technology to the sector. Since then, the Adaix franchise has managed to consolidate throughout the Spanish territory.
The objective of Adaix is to be a leader in Spain, and in the next few years rub shoulders from you to you, with the real estate leaders of the most important international markets . 
We look for the best"commercial talents" to expand,  organize y direct  the department of national and international expansion for different countries, and achieve the objectives we have planned.
selection
We are looking for people with the following talents: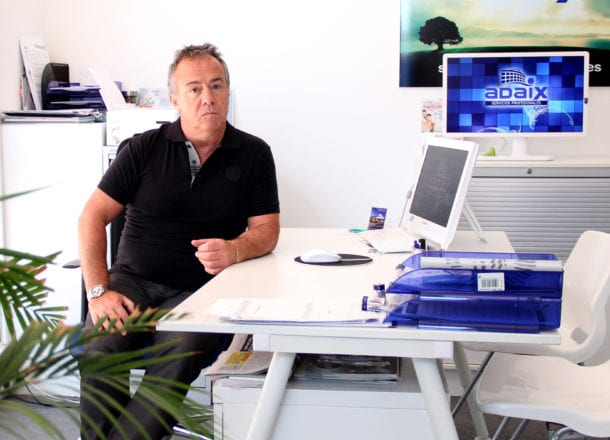 CEo Founder of ADAIX
Alain Brand
We are looking for partners for national and international Expansion departments, who participate and are beneficiaries of the company's results.
We need people with large commercial, management capacity and organizational.
It is an important business that will bring you high profitability and stability.
You must have a minimum capital of € 40,000 corresponding to shares in Adaix Expansión.
Discover below the requirements we ask.
To be a member of Adaix, discover the profile we need: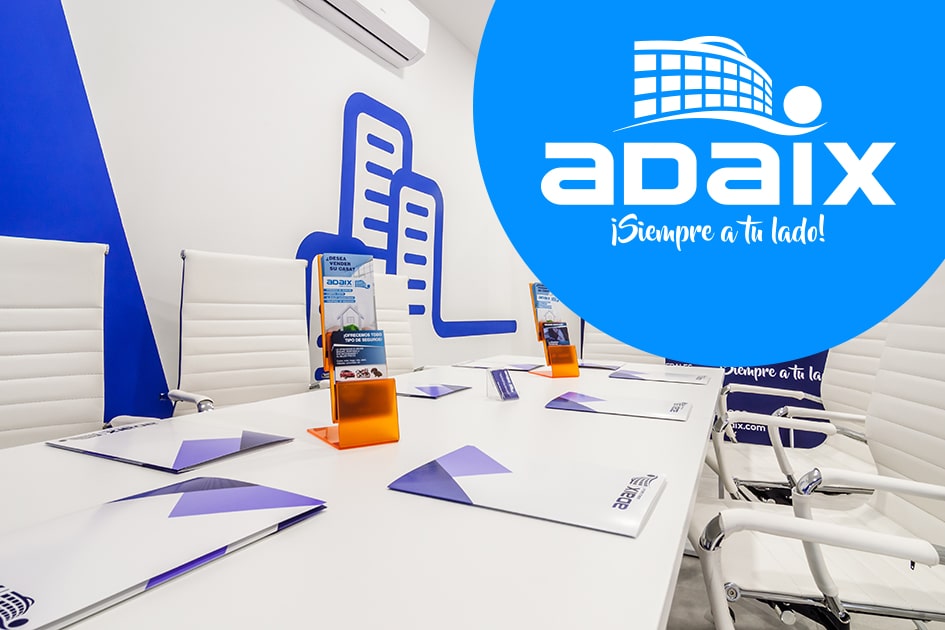 Invest from 40.000€
Adaix expansion is the subsidiary aimed at expanding the Adaix brand (franquicia inmobiliaria), tanto a nivel nacional como internacional. Currently it has more than 500 real estate professionals in Spain.
Suitable profile,Commercial, commercial technician or real estate agent, you must know at least two languages, French or Spanish and one more. 
DOWNLOAD
Importante: No es una oferta de empleo.
Buscamos un socio trabajador que cumple los requisitos mencionado en nuestro documento anterior "perfil necesitado". Si cumple estos requisitos y que puede invertir un mínimo de 40.000€, rellene el siguiente formulario para que estudiamos su candidatura.
Fill in the following form completing the maximum information, We guarantee your confidentiality.