We are looking for Partners in different provinces and countries to expand our brands and systems
Adaix group Partners
Unique business opportunity.
We are looking for partners for different provinces and countries, the partners we need are the highest authority and representatives at the commercial levelin the province in which they operate. The main objective is the expansion and development of our real estate network, as well as the commercialization of products and services in the real estate environment of our subsidiaries EcoAdaix Group and Kiwitu Startup.
profile we are looking for 
One Delegated Partner in each Province
 – Commercial with experience
 – Organizational capacity
 – Management and team management
 – Seriousness and professionalism
 – Investment capacity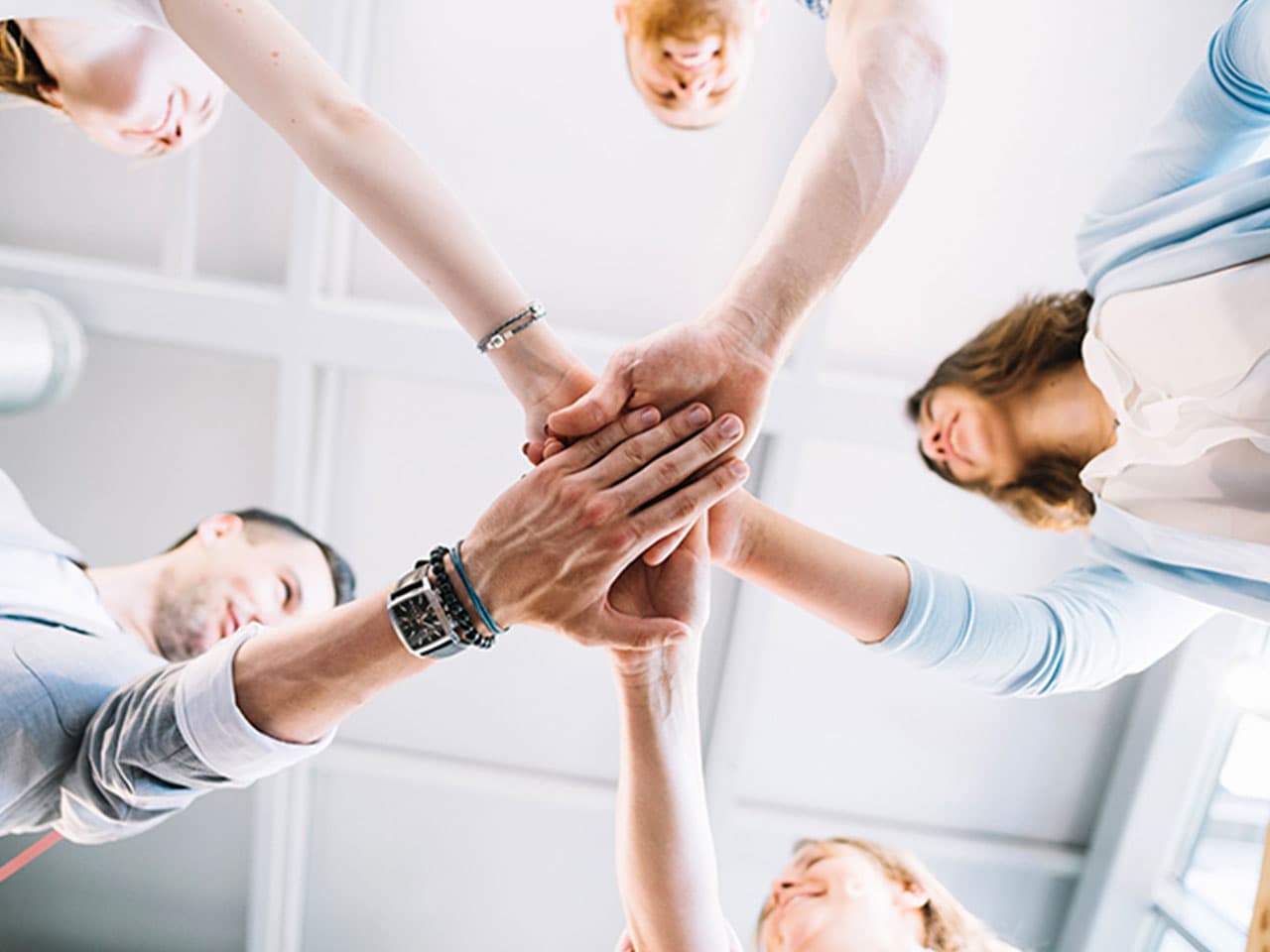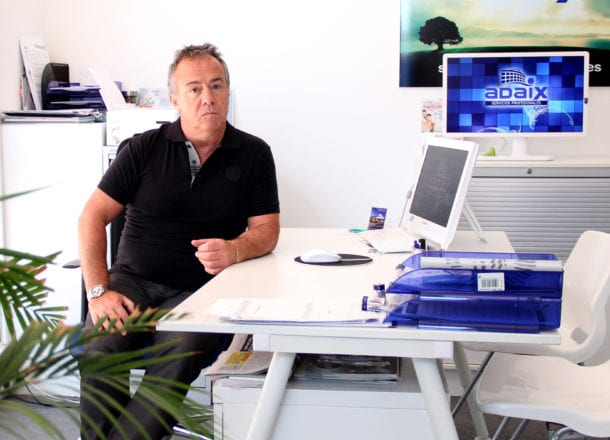 ADAIX GROUP Ceo Founder
Alain Brand
Our group seeks partners in all provinces to expand ourexpand our brands, systems and services  in the real estate environment.
I am looking for entrepreneurs with a commercial profile and proven experience, That share my entrepreneurial spirit.
I am looking for people who are 100% involved to obtain a long and successful professional career with the group, in order to be leaders of our activities in all the provinces of our interest.
Commercialization
and invertment
Adaix
Adaix Group partners actively participate in the expansion, marketing all our brands and services in the real estate environment.
ADAIX EXPANSIÓN
It is a real estate franchise that offers different membership possibilities. 
ecoadaix
It is dedicated to the construction and promotion of efficient housing.
ecoadaix POOL
New concept of ecological pools with sandy beach. 
kiwitu startup
Technological development for the world real estate, with products and services of high importance.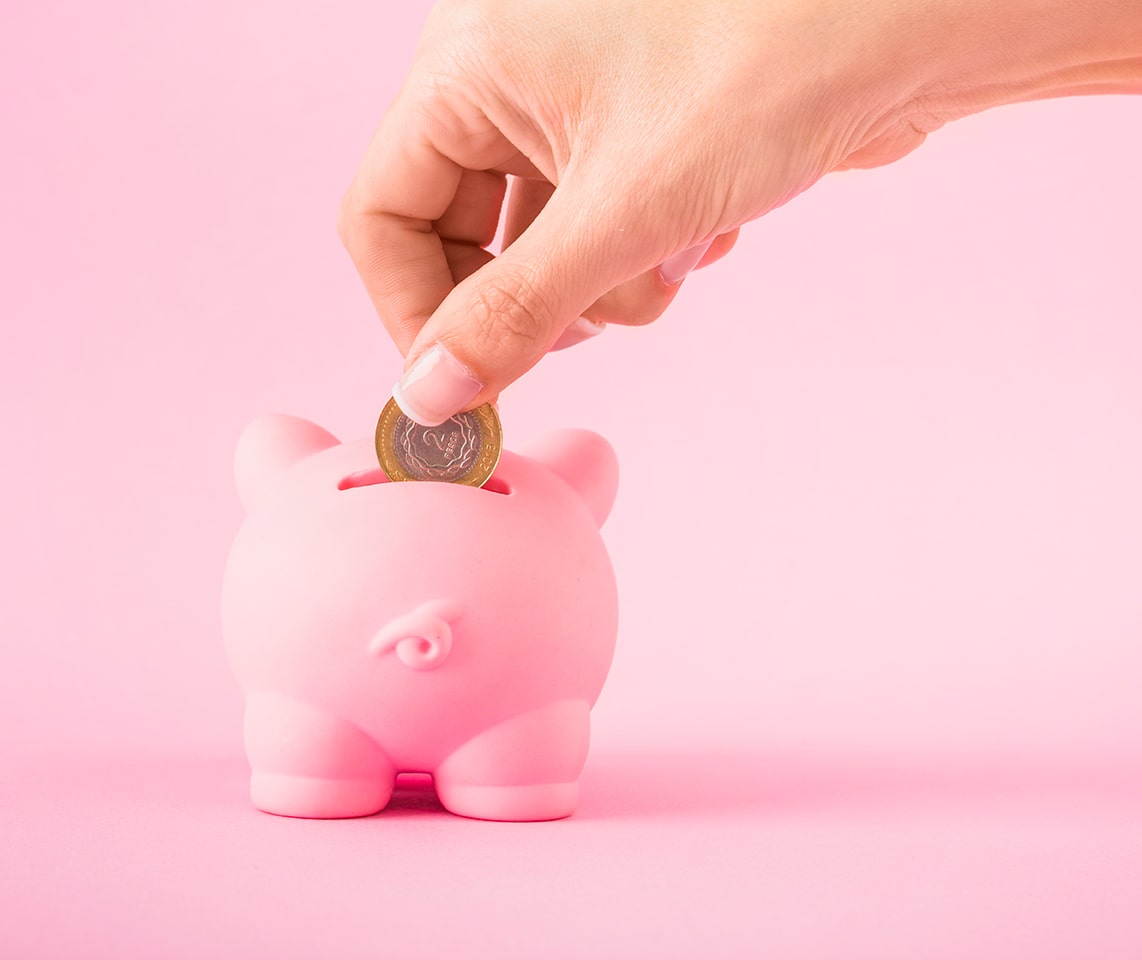 profitability
How do our partners obtain profitability?
From each operation they carry out, both on the expansion of our franchise networks, and on all the products and services to be marketed, they receive significant profitability and a commissioning portfolio, which continues to grow every month.
 What is the portfolio effect?
You will receive commissions of all the hiring that you have previously made, thanks to the portfolio effect you will continue to receive commission during the entire stay of your clients in each subsidiary of our group.
collaborators
Brands that are part of the group
Important: It is not a job offer.
What we offer is a business opportunity for an entrepreneur or investor who wants to get involved in an important commercialization of networks, services and products.
You must make a minimum investment of € 10,000 depending on the province of your interest.

If it corresponds to this profile, do not hesitate to fill in the form, we will answer you as soon as possible.